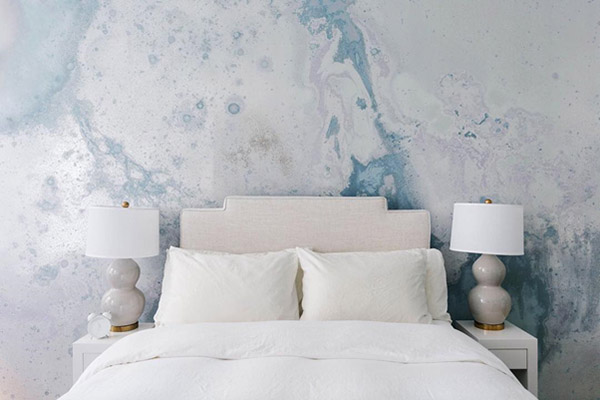 Calico Wallpapers
At Lee Baker Decorating, we are always looking to help our customers find exciting and fresh new ways to decorate their homes. Loving this trend of marble wall paper, stylish and giving your room a luxury look and feel.
Marble has been used throughout the ages, dating back to ancient Egyptian and Mesopotamian cultures. We can source a range of quality wall papers and paints in an array of colours and patterns to compliment your living space.
Our professional and reliable decorating service will ensure the perfect finish to your room. Want to discuss your home decorating ideas? Take advantage of our free quotation and call us on 02392 423 038.